You must be a MyPeek member to download our extensibility solutions.
Click here
to learn more about the benefits of membership and find out how to sign up for free.

You must have a valid maintenance contract to download this file.
If you are not a LiveAction Maintenance Customer but would like to purchase a Maintenance contract for your LiveAction product please click here for sales information.
Category : Plug-Ins
Submitted By : Savvius
Downloaded : 151 Times
Rating : 3 of 5
FIX (Financial Information eXchange) Plugin
Financial firms maintain the fastest network speed possible to access market data and to execute electronic trades. Network latency leads to stale information and slow transactions, which allow other faster traders to seize the opportunity, which results in lost potential profit. Given that speed enables financial advantage, there's a strong business need to be able to analyze the traffic flows behind these trades.
WildPackets FIX Plugin Features
WildPackets FIX Plugin is designed to help financial firms monitor and analyze their FIX network(s). Once installed into WildPackets OmniPeek or WildPackets OmniEngine, the WildPackets FIX Plugin provides two services:
Network monitoring dedicated to FIX protocol level

FIX transaction status monitoring
WildPackets FIX Plugin provides FIX protocol level network monitoring service. It provides an average of one-way latency based on timestamps in the FIX packets.

[Figure 1] Average latency statistics
The latency is the delta time between the timestamp on a FIX packet and the time when the packet is captured. In order to get useful value, it requires synchronized clocks on the FIX packet sending machine and capture machine at the destination. Fortunately, time synchronization has fairly standard solutions, including internal high-precision clocks on OmniAdapter analysis cards, or Precision Time Protocol (PTP) on servers and Omnipliances.
The WildPackets FIX Plugin also provides other statistics of FIX packets, such as packet count per FIX message types in table format.

[Figure 2] Packet count statistics summary
FIX statistics can be displayed in various graph formats. Figure 3 shows packet ratio in pie graph format.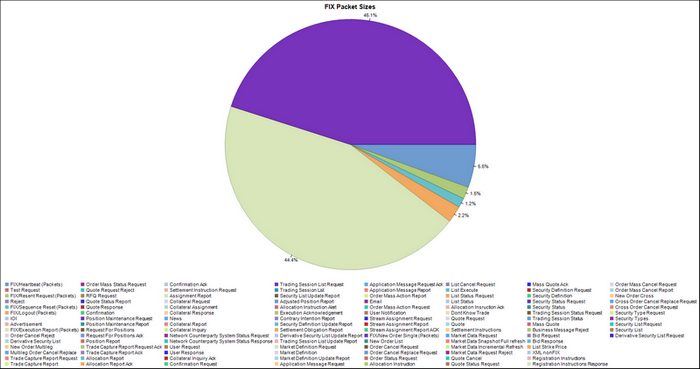 [Figure 3] Packet ratio statistics graph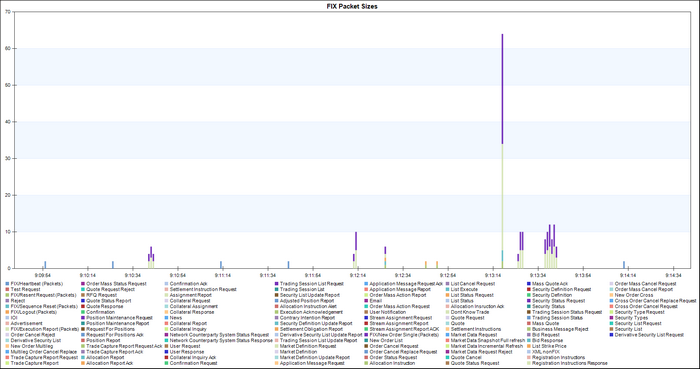 [Figure 4] FIX packet count statistics time span graph
The WildPackets FIX Plugin also provides an electronic trade transaction monitoring service, which is very useful in diagnosing lost opportunities, or investigating potential trading algorithm errors. Figure 5 shows order count and quantity summary information executed during monitoring.

[Figure 5] FIX order statistics summary
By utilizing this statistical and diagnostic information that the WildPackets FIX Plugin provides, firms are able to reduce the cost to monitor the network, identify areas for optimization, and keep the network as stable and real-time as possible.
History:
- Updated Savvius rebranding
- Updated for Omni 8.0 and 64 bit system
---
Comments
There are no comments for this solutions